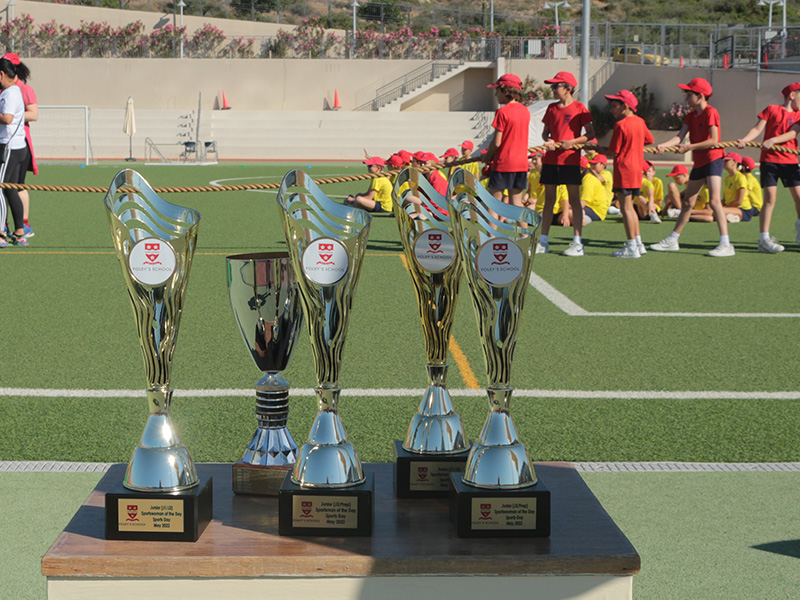 Sports day(s)
· No entry without permission.
· Spectators are not allowed on the pitch or track.
· No pets or animals allowed.
· No smoking, spitting or chewing gum.
· No food, sweets or drinks other than water and isotonic drinks.
· No glass containers.
· Astro turf trainers and normal training shoes are permitted. All footwear must be clean.
· Athletes wearing track spikes must not go onto the pitch.
· No screw-in studs, large moulded studs, moulded blades or high heels.
· No jewellery allowed whilst participating.
· No dragging or tugging of furniture & equipment – ensure all furniture & equipment is lifted or wheeled.
· Please report any dirt, debris or damage to staff immediately.