Pupils begin IGCSE/GCSE courses in Form 4 (Year 10) and sit the external examinations (with Pearson/Edexcel and Cambridge International boards) at the end of Form 5 (Year 11).
Maths and English/English Literature are compulsory at this level and our pupils usually choose between five and eight other subjects from the following list: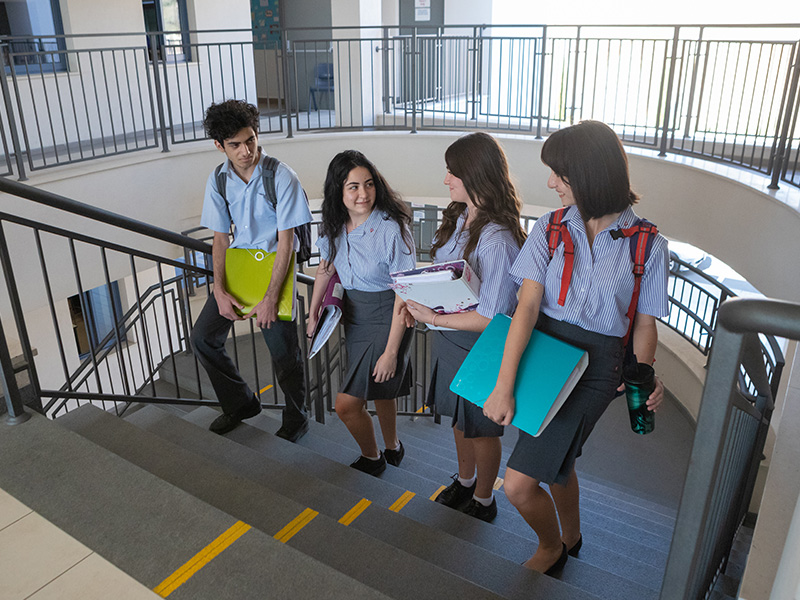 Greek is compulsory for pupils of Cypriot nationality. Pupils in the First-language Greek class sit their IGCSE in Form 4 and the A level in Form 5 (Year 11).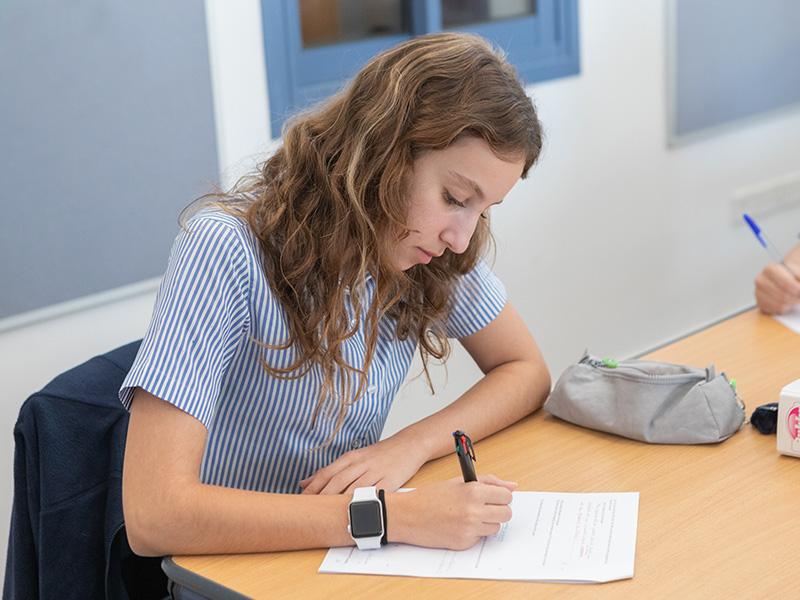 We follow IGCSE courses in most subjects, the exceptions being Music, Drama, Art and PE where we prepare pupils for GCSE. (Please note that, for university matriculation purposes, IGCSE and GCSE are considered equivalent). The school is a registered centre for Edexcel (London) and an associate centre for Cambridge International Examinations boards.
Note that Spanish and German are available as two-year courses from beginners to IGCSE.
We expect pupils to have achieved at least five IGCSE/GCSE passes to qualify for progression into the Sixth Form and they should have gained at least Grade 6 at IGCSE/GCSE in the subjects they choose to study at A level.