At Foley's we offer a rich and robust Greek curriculum for all children. Our aim is to develop a breadth of reading, writing and language skills to the raised standards, whilst instilling a love of the Greek language as well as of the Cypriot history and culture. In addition, our learning continues beyond the classroom through the children's participation in various intraschool activities, celebrations, and commemorations.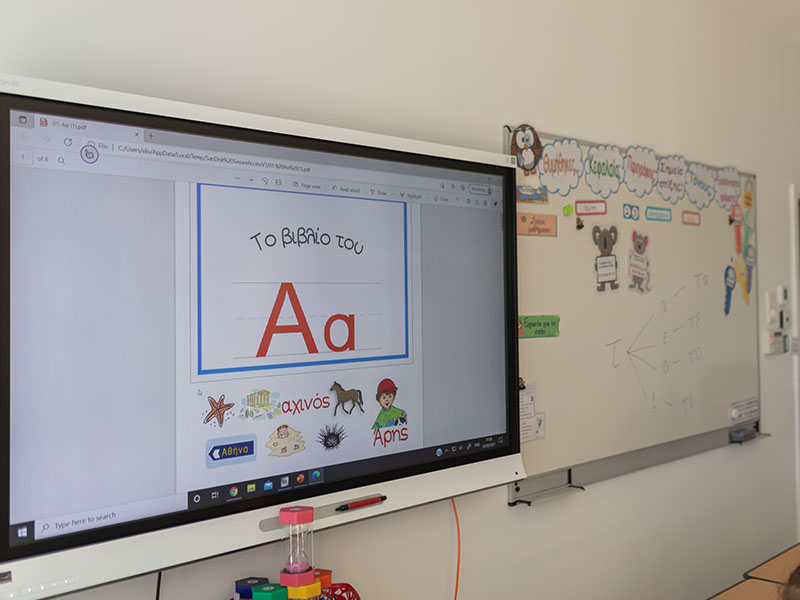 The Greek curriculum, from Infants 1 to Prep, is taught at three levels: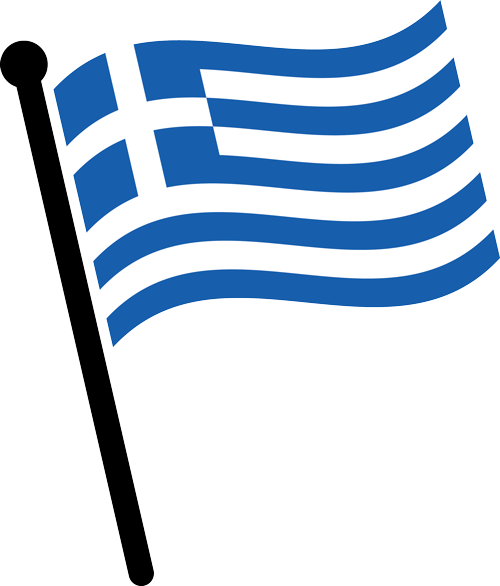 Greek as a First language:
The children attending this group must be fluent in Greek and follow the Greek programme for Cypriot nationals.
Pre-Reception are taught half of the day in Greek and half of the day in English. Reception, Key Stage 1, and Prep pupils have six lessons of Greek each week, whilst in Key Stage 2, children have seven lessons of Greek per week.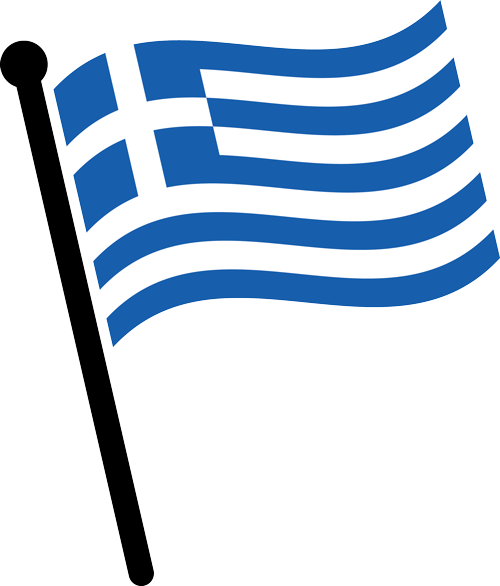 Greek as a Second language – Level 1:
In Level 1 the children have four lessons of Greek per week and will acquire a basic knowledge of Greek. They will be able to understand and use familiar everyday expressions, ask, and give information about daily and basic needs and communicate in Greek.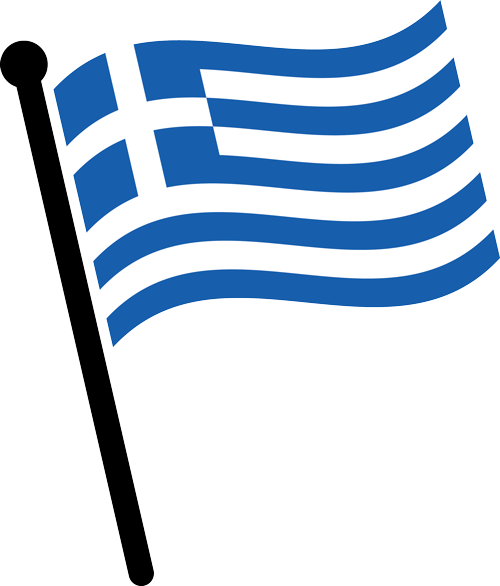 Greek as a Second language – Level 2:
Children attending the Level 2 group have four lessons of Greek per week and are taught Greek at a higher level. Within their lessons they develop strong reading and listening skills, as well as their accuracy and fluency in speaking and writing Greek.