Foley's School is a private, independent, multinational and co-ed, licensed by the Ministry of Education. We are an international school catering for all age groups from Pre-Reception to Upper Sixth. Around 50 different nationalities are represented at our school and English is the language of instruction.
Our vision at Foley's School is to aim high, challenge ourselves and to develop a lifelong love of learning, acquiring the character and skills needed for life along the way!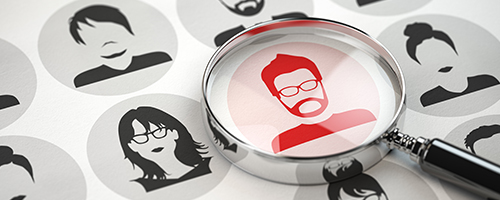 Required for November 2023
         ·        Teacher of English
         ·        Primary Teacher (key stage 2)
         ·        Primary Teacher Maternity Cover (key stage 2)
Minimum Qualifications For Each Post:
Relevant university degree.
A minimum of two years teaching experience at the
level applying for .
Total fluency in English, both written and spoken
We are looking for a committed teacher with outstanding teaching ability and relevant experience, who also enjoys contributing to extra-curricular activities.
This is an International School with an established reputation for academic excellence, high levels of discipline and diverse extracurricular activities.
Please send application, a recent photograph and CV to:
jobs@foleysschool.com
The subject line should contain your name and the post for which you are applying