Erasmus+ is the EU's programme to support education, training, youth and sport in Europe.
It has an estimated budget of €26.2 billion. This is nearly double the funding compared to its predecessor programme (2014-2020).
The 2021-2027 programme places a strong focus on social inclusion, the green and digital transitions, and promoting young people's participation in democratic life.
It supports priorities and activities set out in the European Education Area, Digital Education Action Plan and the European Skills Agenda. The programme also supports the European Pillar of Social Rights, implements the EU Youth Strategy 2019-2027, develops the European dimension in sport. 
More information: https://erasmus-plus.ec.europa.eu/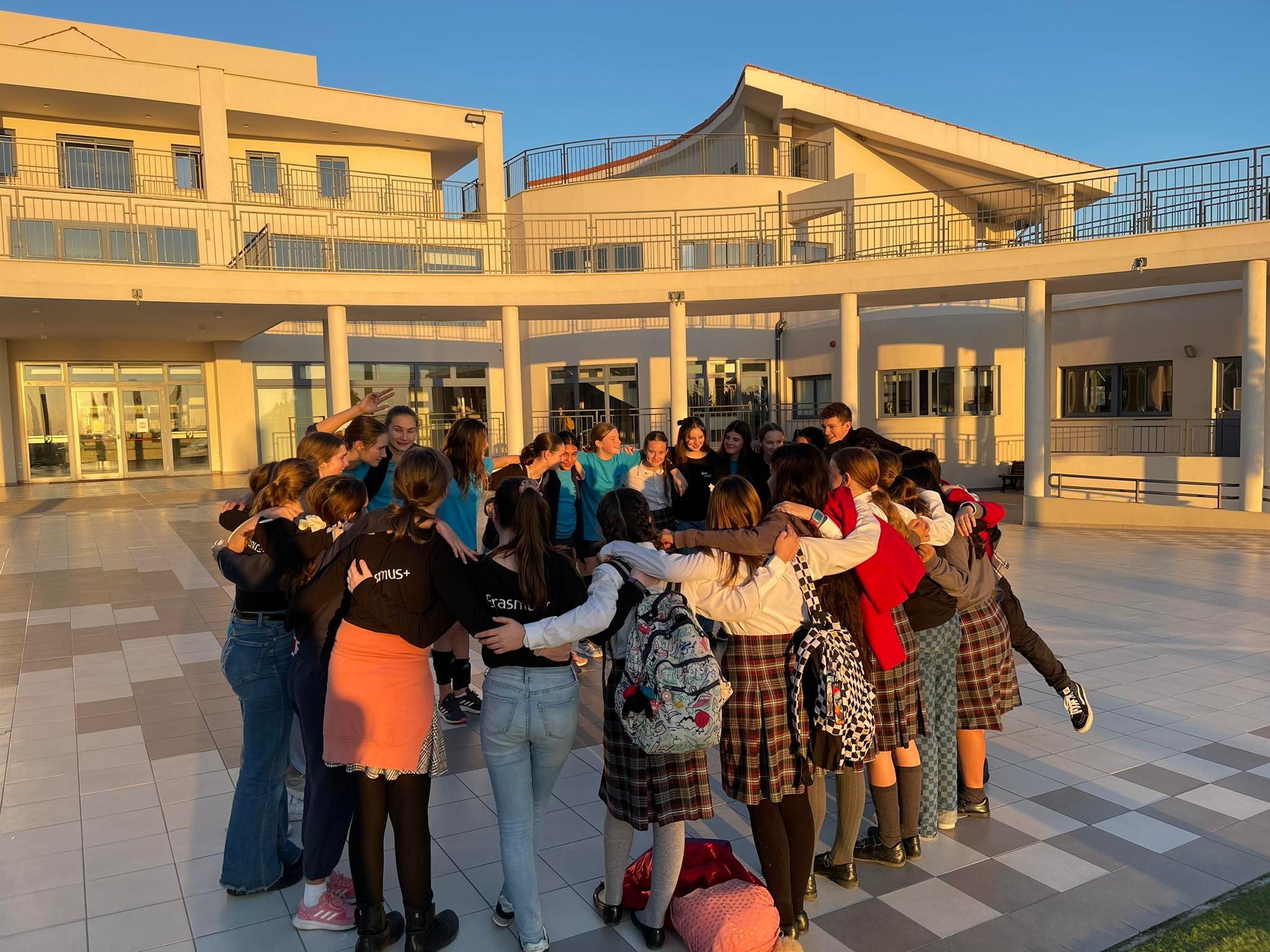 Foley's School has been an enthusiastic and committed participant in various Erasmus+ projects, embodying a spirit of international cooperation and educational innovation. Having successfully coordinated a KA122 short-term project and actively engaged as associated partners in five KA2 and KA3 initiatives, we have showcased our dedication to fostering collaboration and advancing education on a global scale.Eager to embark on new horizons, we aim to strengthen our ties with international partners and further contribute to sustainable development, inclusivity, digital transformation, student empowerment, and long-term partnerships. Our school stands as a beacon of Erasmus+ collaboration, seeking enduring connections and shared growth.
Project title: "Designing with Lego: The Eco-Cities of Tomorrow" (Youngsters4Ecocities)
Project Code: 2020-1-DK01-KA201-075136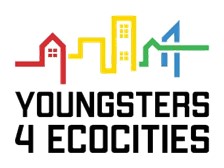 Partners:
Aarhus Municiplality (Denmark)
ECO Logic (North Macedonia)
Synthesis (Cyprus)
Municipio De Lousada (Portugal)
Project Title: GREEN S.E.E.D.S – Synergy and Environment to Empower Decentralised Schools is a project co-funded by the European Union in the framework of the Erasmus+ Programme, Key Action 2, Strategic Partnership for Innovation.
Project Code: 2019-1-IT02-KA201-062254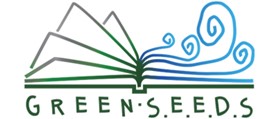 Project Title: Upskilling of sChools' teachers to effectively support ONliNe EduCaTion
Project Code: 2020- 1-EL01-KA226- SCH-094578
Project Title: Upskilling of sChools' teachers to effectively support ONliNe EduCaTion
 Project Code: 2020- 1-EL01-KA226- SCH-094578

Partners:
 Regional Directorate for Primary and Secondary Education of Attica (RDPSEA), Greece
Computer Technology Institute and Press "Diophantus", Greece
Institute for Educational Technology (CNR-ITD), Italy
University of Cyprus (UCY), Cyprus
Project Title: "NEUEYT – Novel Framework for democratic participation and Engagement of Underrepresented European Youngsters"
Project Code: 624631-EPP-1-2020-1-IT-EPPKA3-EU-YTH-TOG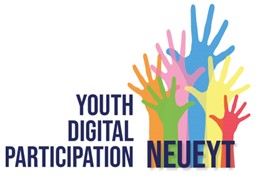 Partners:
GLOCAL FACTORY, Italy
ASSOCIAZIONE FORIS, Italy
HUB NICOSIA, Cyprus
PORAKA NOVA, North Macedonia
E-TRIKALA, Greece
AGDER Fylkeskommune, Norway
Project title: "GREEEN" – Games, Resources, Environment, Entrepreneurship and Education
Project Type: Erasmus + KA2: Cooperation partnerships in school education
Partners:
Eco Logic, The Republic of North Macedonia
Project title: Erasmus+ KA122 ''EESDAC – Environmental Education for Sustainable Development and Citizenship" project
Project code: 2022-1-CY01-KA122-SCH-000078317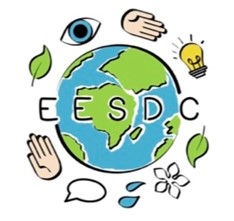 Partners:
Foley's School: Coordinator
Municipio De Lousada, Portugal
Invited expert: Mr Manuel Nunes (Deputy Mayor of the Municipality of Lousada in Portugal) – in-house teacher training
Job shadowing in Bioscola (under the umbrella of the Municipality of Lousada in Portugal)
Mercedarias de la Caridad – Cordoba, Spain
Group mobility of Primary school pupils
Carl-Humann-Gymnasium Essen, Germany
Group mobility of Secondary school pupils (exchange)
Job shadowing
EUROPASS SRL
Teacher course and training in Barcelona and Helsinki 
Project title: Live or let live
Project type: Etwinning project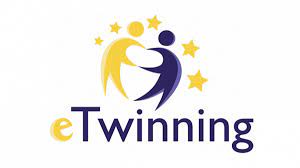 Skola Podstawowa, Poland
Foley's School, Cyprus
College du Portail Rouge Saint-Etienne, France
3rd Junior High School of Thessaloniki (Charilaou), Greece
Basarab I Secondary School Curtea de Arges, Romania
Gymnasium Ohmoor (Germany)